The existing company's Management structure has the Chief Executive Officer (CEO) who is the overall manager of the company. He is assisted by the Chief Operations Officer (COO) and the Chief Finance Officer (CFO).The current management team is as follows: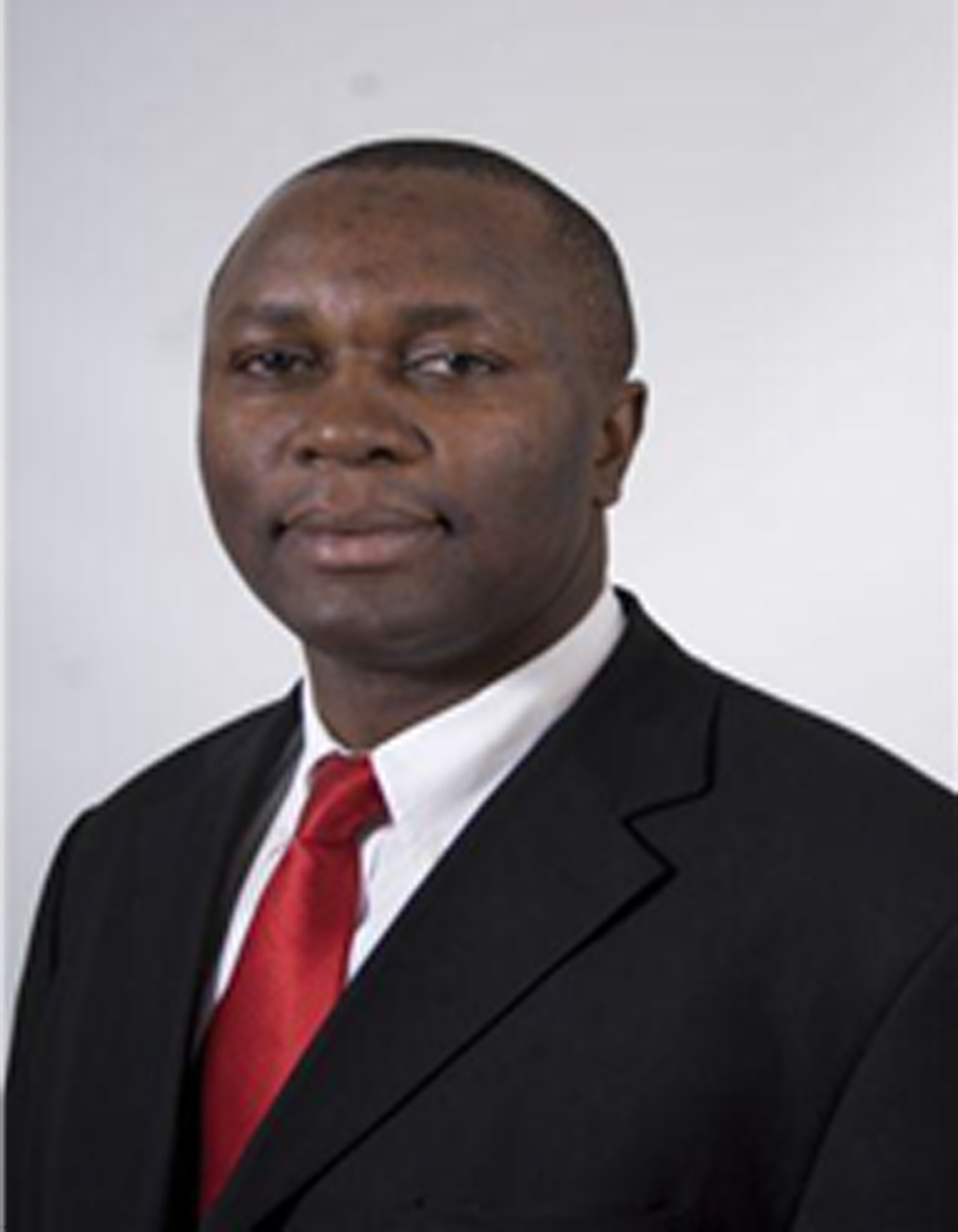 Julius Mcharo is a professional banker with over 20 years' experience in banking, microfinance and financial markets where he ascended the leadership ladder to become the Chief Executive Officer of a regional bank. He gained experience from working in Treasury management, investment and institutional banking in various international/regional banks such as Standard Chartered, Citibank and Commercial Bank of Africa. Currently, he serves on a number of boards including Institute of Directors in Tanzania, Mawinyi Investment Limited and Victoria Insurance Brokers Limited. He holds B.com (Finance), MBA, CPA (T) and Certificate of Directorship.
Chief Strategy and Innovation Officer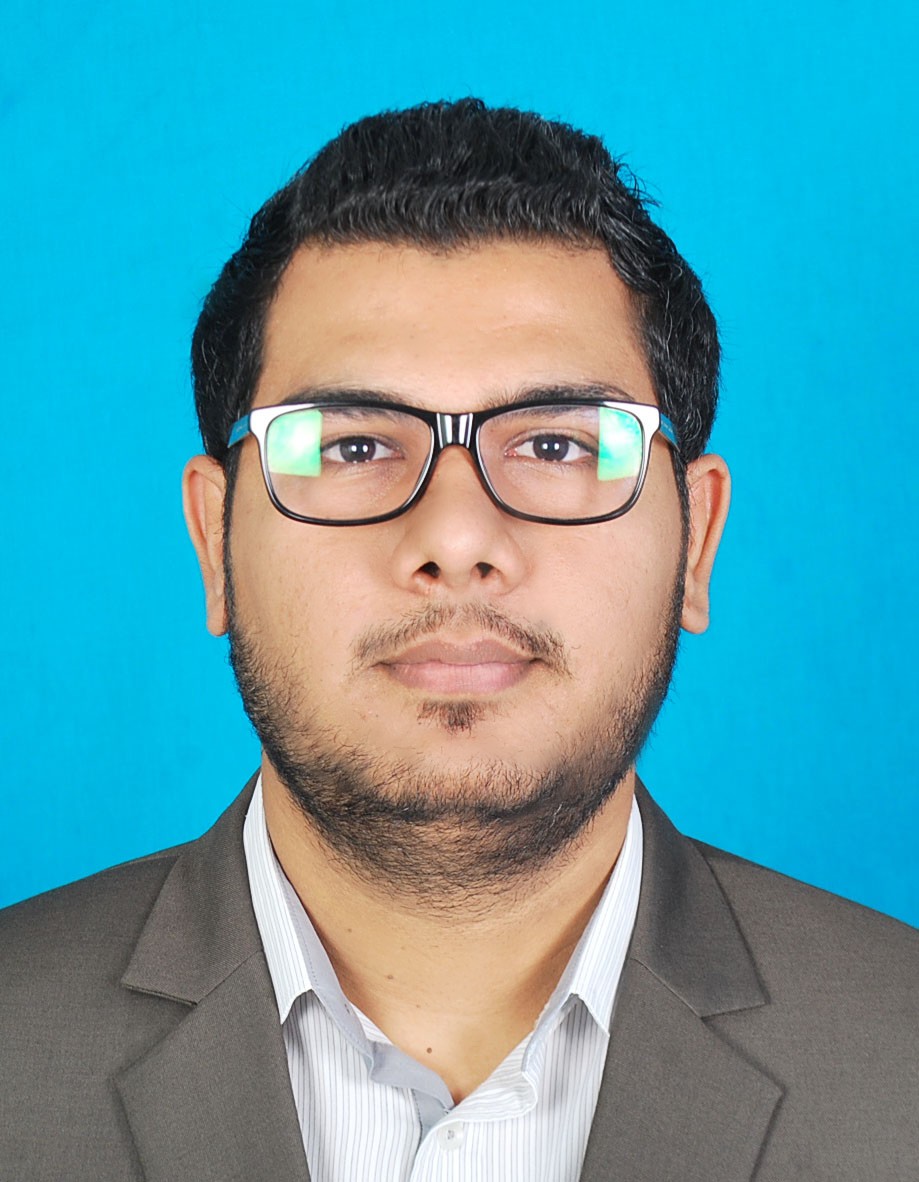 Muhammad Salman is a qualified Certified Chartered Accountant (ACCA - trained with Ernst & Young - Big4 firm) with more than 6 years of experience serving in financial institutions and audit firms. Diverse work experience (Pakistan, Middle East and Africa) of Finance (financial reporting, budget/modeling, etc.), Mergers & Acquisitions, Islamic Banking, Subsidiaries & Associates, and assurance while working for multinational financial institutions and firms (Big 4 firms). Extensive practical experience and insight on International Financial Reporting Framework (IFRS/IAS) (exposure to UK/Irish-GAAP).
Hermenegild is the Chief Operations Officer, (COO) of Victoria Finance Plc. He is responsible for formulating strategies, planning and quality management of loan portfolio. He oversees the operations department which vests the portfolio management functions. He holds NBAA and Bachelor of Commerce and Management from the University of Dar Es Salaam, (2000) and Certificates on various courses in Banking and Microfinances. He has an extensive experience in Microfinance for more than 15 years His past experience includes being a Chief Operational Officer at Fanikiwa Microfinance Limited.
General Manager -Insurance
Elinipa Elias started her career in 2011 as Reinsurance Officer with Insurance Group of Tanzania Limited. She later joined MGen Tanzania Limited in 2013 as Marketing Officer and then promoted to Business Unit Manager from 2015. She holds a Bachelor Degree in Sociology from the University of Dar es Salaam. She is also the holder of CII Certificate from Chartered Insurance Institute ( UK) and still pursuing her Diploma at the same Institute. She is a certified CII.
Joseph Apolinary is the Head of Finance with more than seven years of experience that been enhanced by working with different multinational and local companies, which are ACACIA from November 2009 to December 2015; then moved to Biharamulo mining company from March 2016 to December 2017. He then temporary work at Tanganyika law Society from January 2018 to March 2018 and later joined Victoria Finance PLC from April 2018. He has a Bachelor of Commerce in accounting from University of Dar es Salaam, a certified forensic investigation professional, acquired at International Institute of Certified Forensic Investigation Professionals Inc (USA) and also a Certified Public Accountant registered with the National Board of Accountants and Auditors (NBAA).